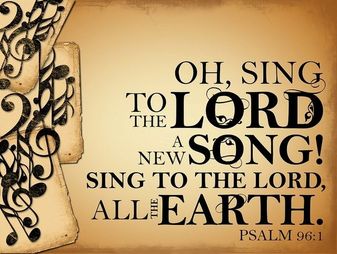 Consider being a part of our Worship Arts Ministry ensembles below.
This is a marvelous way to enhance YOUR worship experience and LIFT UP those around you.

Foundations Choir leads the traditional service on Sundays at 8:30
Practice: Wednesdays 7:00-8:30

St John's Ringers rings monthly in our traditional service.
Practice: Wednesdays 5:30-6:30

Ignite Band leads the contemporary/modern service on Sundays at 11:00 a.m.
Practice: Thursdays 7:00-9:00

The above are opportunities for those who desire to be involved in the Worship Arts at St. John's. We also have special musical services during Christmas and Easter, inviting all the various ensembles to come together with a singular purpose of glorifying God through song.


---