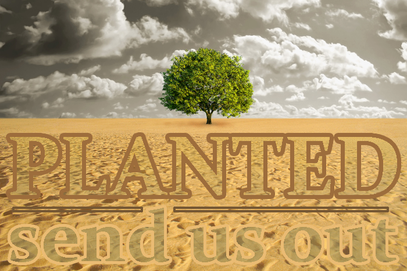 The Mission is a non-profit ministry dedicated to helping others. It is established at a practical and accessible level to allow our neighbors to reach in for help. Through community cooperation we provide these services in an atmosphere of dignity, hope and unconditional love.
Hours of Operation: Monday - Thursday 10 am - 6 pm

Please consider donating. A simple donation of time, food, clothing or funds can make the difference in life or death.



---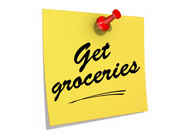 PEANUT BUTTER SUNDAY is the first Sunday of each month. We distribute food to the Salvation Army, Project Love, the Mission, and our own St. John's Food Pantry. Eugenia Barton, Project Love, said that the groceries came at a good time, as her supply of groceries to be distributed to her needy families, was very low. All non-perishable items are welcome. Thank you again for continuing this outreach for 17 years!
---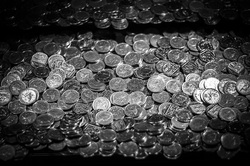 Changing Children's Lives!"
Those coins and bills being deposited in the large collection jar on the Welcome Center counter do add up! The boys' home in East Angola, as well as the victims of the recent disaster in the Philippines, welcome our donations to help them rebuild their lives. Why not take home a small peanut butter jar, put it on your dresser, or on the kitchen counter, and drop your loose change into it each day? You will be surprised at how quickly that loose change adds up. Thank you again for your beautiful kindness to the boys and girls of the world. Their lives are a bit better because of YOU!
---