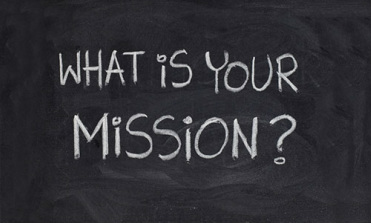 "God has given each of you some special abilities; be sure to use them to help each other, passing on to others God's many kinds of blessings."
I Peter 4:10
---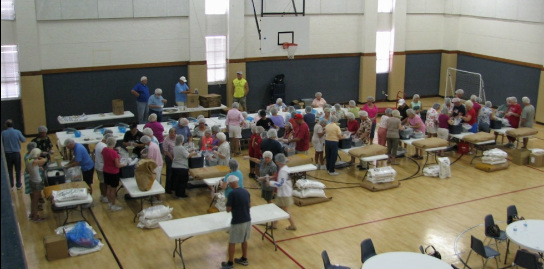 Stop Hunger Now! The Church at work serving God by serving others.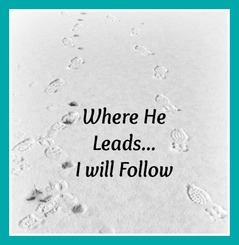 Our ministries are the Lifeline of St. John's. It is through the many classes, missions, and opportunities to serve others that we grow in our spiritual life, and make a difference in the lives of others. We feel truly blessed to have each person that is involved in our ministries. We want to encourage you to take up the challenge by venturing into any areas in which you feel a calling.

---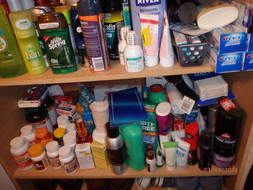 ROOM 105 Please note that Room 105 has been designated as our drop-off place for donations. Please note the proper place to leave your donated items. We are very grateful for your contributions and sincerely thank you. Please keep your offerings coming as they go far to help others.
PULL-TABS FOR KIDS — The next time you "pop a top", please separate the tab from the attached lid and save it for The Shriners' Children's Hospital in Tampa !!!
RECYCLING PILL BOTTLES — for Talbot House in Lakeland.

TOILETRIES — that go to "The Mission", "Walk A Mile In My Shoes" as well as "Angels Care Center". All donations of a bar of soap, toothpaste, deodorant, shampoo, razors, etc. will mean a clean start to someone.


---