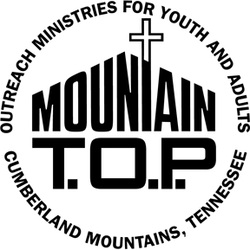 Mountain T.O.P. is a non-profit organization in the the Tennessee Cumberland mountain region. The organization operates with a clear objective; To help meet the physical, spiritual, social, and emotional needs of the people in the Cumberland mountain region. St. John's youth attend Mountain T.O.P's summer camp every year and students spend a week serving the need on the people in the Cumberland mountains. At camp students also have the ability to grow in their own personal spiritual journey as well as starting it for some through worship, small groups, and devotions. We hope your students will join us this year for another great trip to Tennessee!
---
This years trip
Dates: June 23rd - July 1st
Cost: $100.00 (payments are already being collected)
Contact: Jonah Burkett (863-585-4002) or Angela Burton (acburton3@msn.com) for more information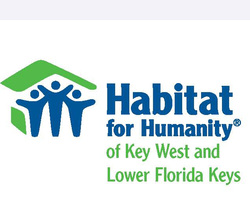 Habitat for Humanity and St. Johns have been collaborating in Key West during the recent years. Habitat for Humanity is seeking to put God's love into action by bringing people together to build homes, communities and hope. Students who attend experience what is truly means to serve in a community and provide for someone in need.
---
This years trip
Dates: TBA
Cost: TBA