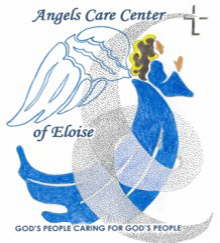 Angels Care Center of Eloise

Angels Care Center of Eloise is a free, faith-based medical clinic and care center that operates to serve the primary care and spiritual needs of the people in the Eloise community. It was started March, 2011, and has had over 5000 patient visits. It's foundational support is from St. John's United Methodist Church, and is blessed to have 12 other partner churches. It is run by all volunteer doctors, nurses, translators, intake counselors and many others who contribute their skills, talents and caring. We live by our motto, "God's People Caring for God's People".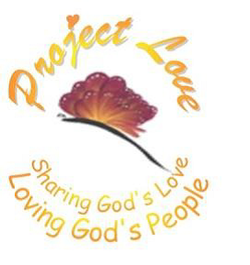 Angels Care Center of Eloise/Project Love Kit-Making Needs
We have an ongoing need for the following items to give out in kits to patients and families at Angels Care and Project Love. Thank you for your donations - they are a blessing to so many people, and truly an expression of God's love and care for His children.
First Aid Kits — band-aids, wet wipes, small soaps, washcloths, Q-tips, cotton balls, small bacterial soap or hand sanitizer, facial tissues, etc
Toiletry Kits — shampoo, soap, deodorant, razors, toothbrush and toothpaste, combs, lotion, hand gel, washcloths, small samples from hotel/motels, etc
Senior Sacks — lightweight tote bags (the shopping bags like those you can purchase from Publix are great), laundry detergent (either pods of detergent, or found bottles that can do 25 loads of laundry) of liquid at Dollar Tree for $1 apiece; But any kind that will fit in the bags are helpful), cleaning wipes (such as Clorox or Lysol), denture tablets, notepads and pens, adult diapers, tea bags/hot chocolate mix and cups, activity pads/crossword puzzles, anything to brighten and make our seniors lives easier and brighter. (We also put a toiletry kit and first aid kit in their bag)
Children's "Jesus Kits" —coloring sheets with Biblical themes, crayons, stickers, small books, small containers of Play-Doh, toy cars, hair clips, etc.
Special Summer Needs—sunscreen, insect repellent, deodorant Miscellaneous — zippered plastic bags bags (snack, quart and gallon sizes)


You can put any of these items in the Angel Care collection box at church, bring them to Angels Care/Project Love, or call Janey/Larry 863-324-5264 for pick up or to schedule a time.
---